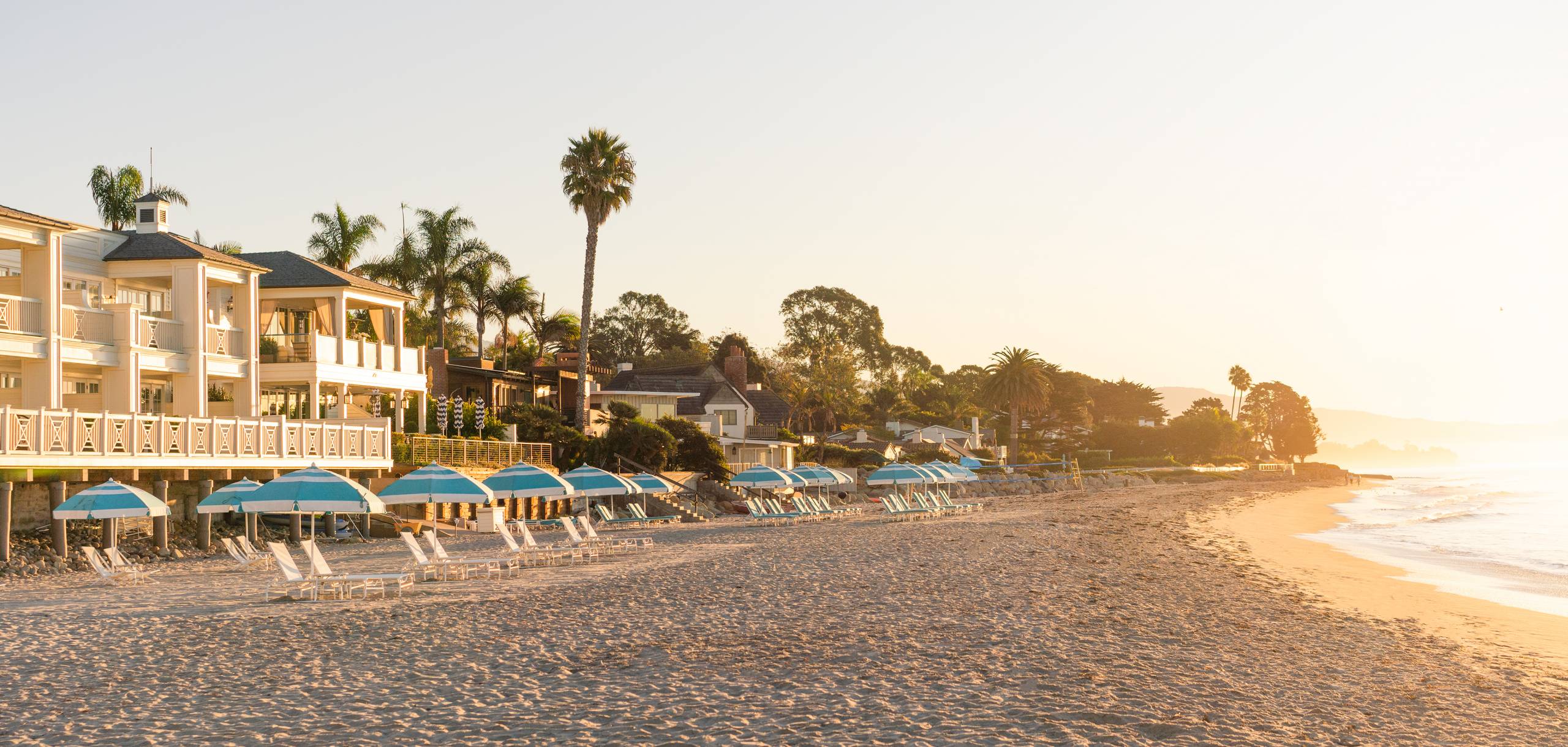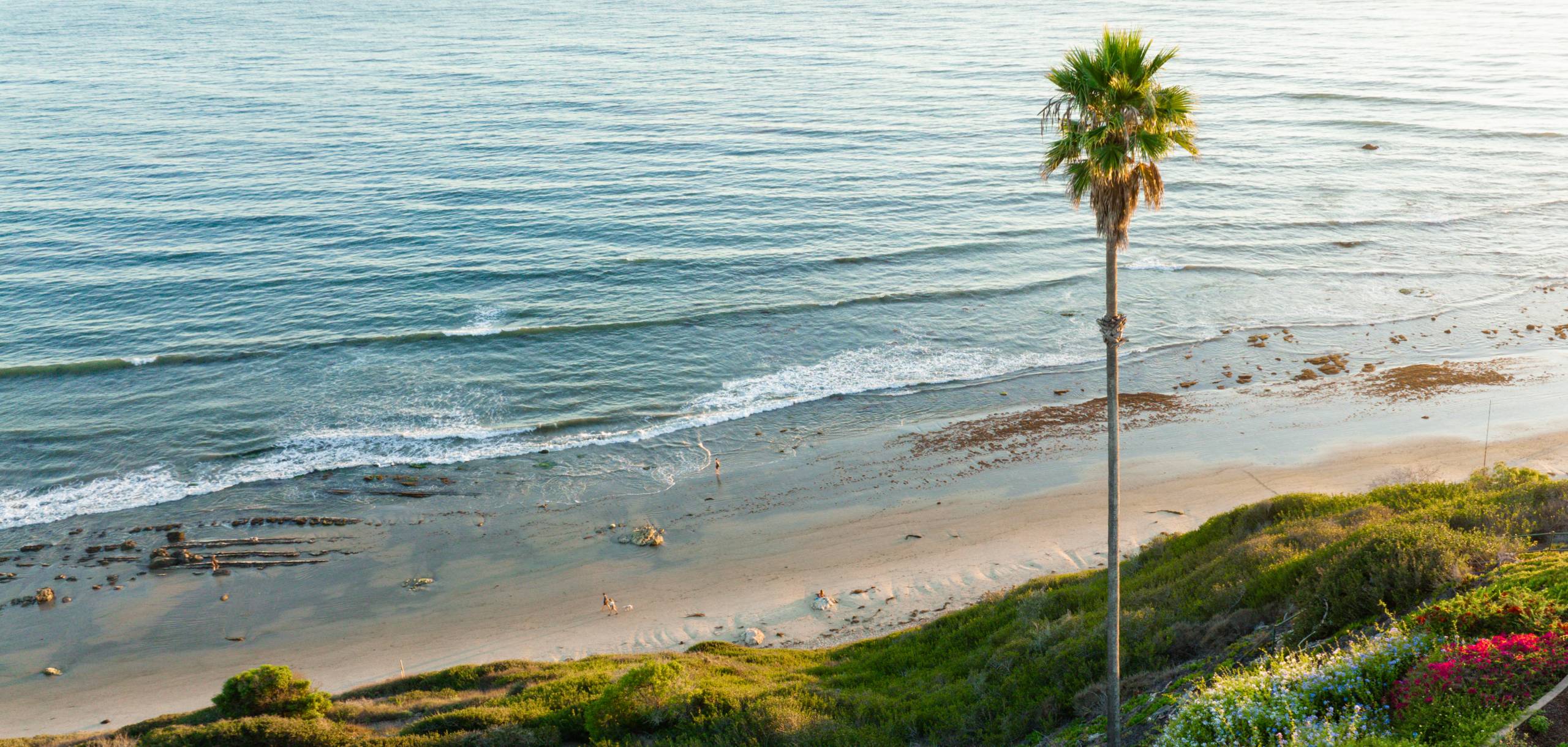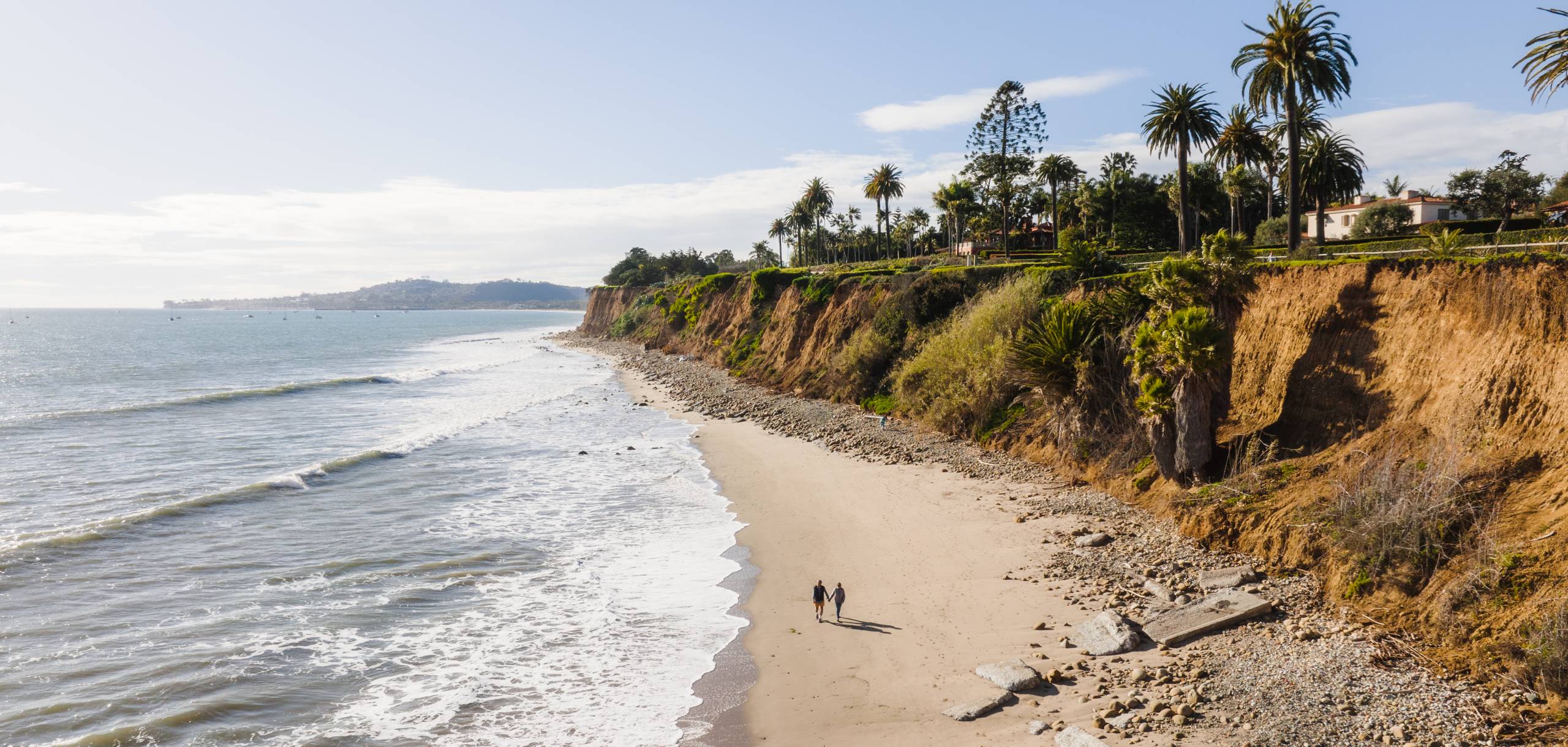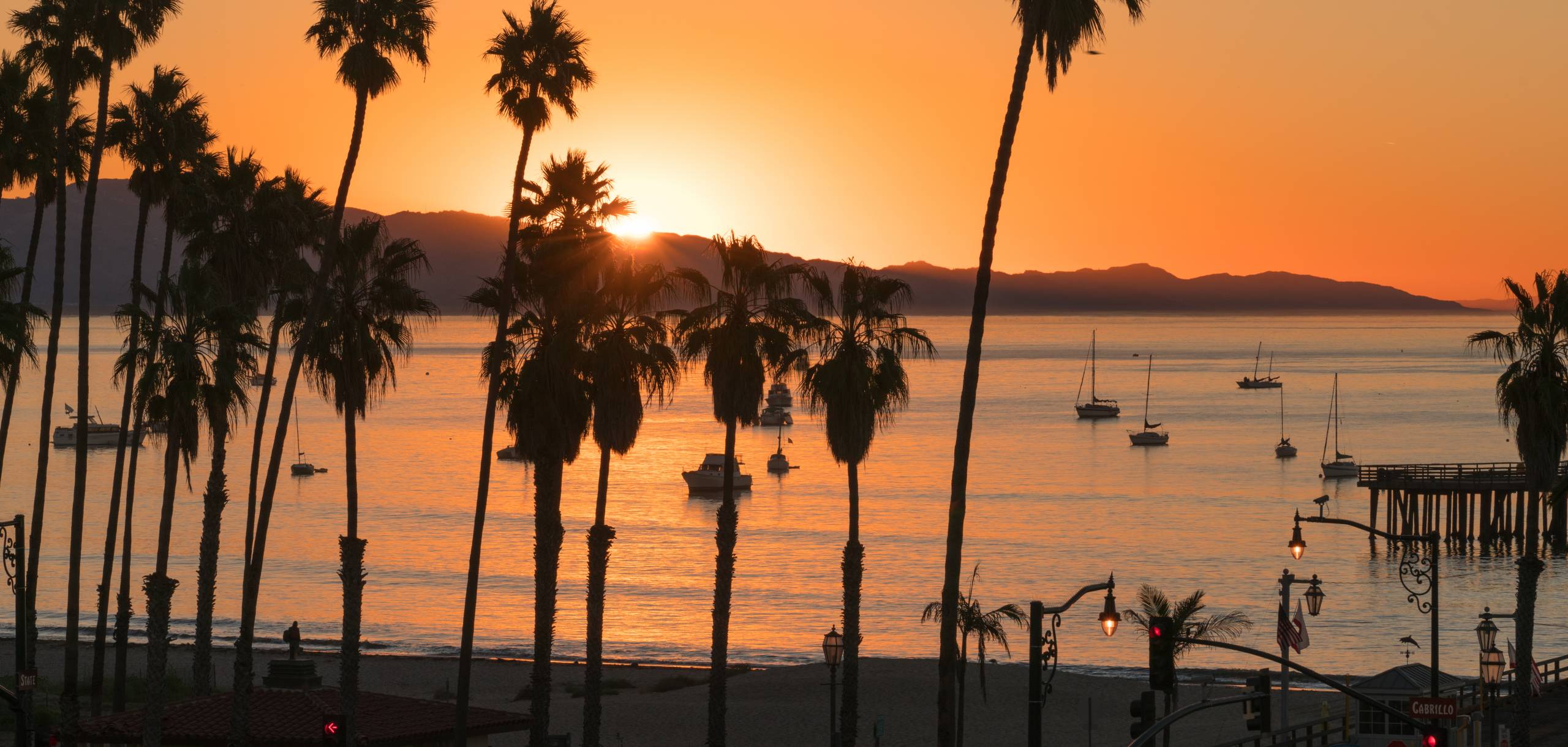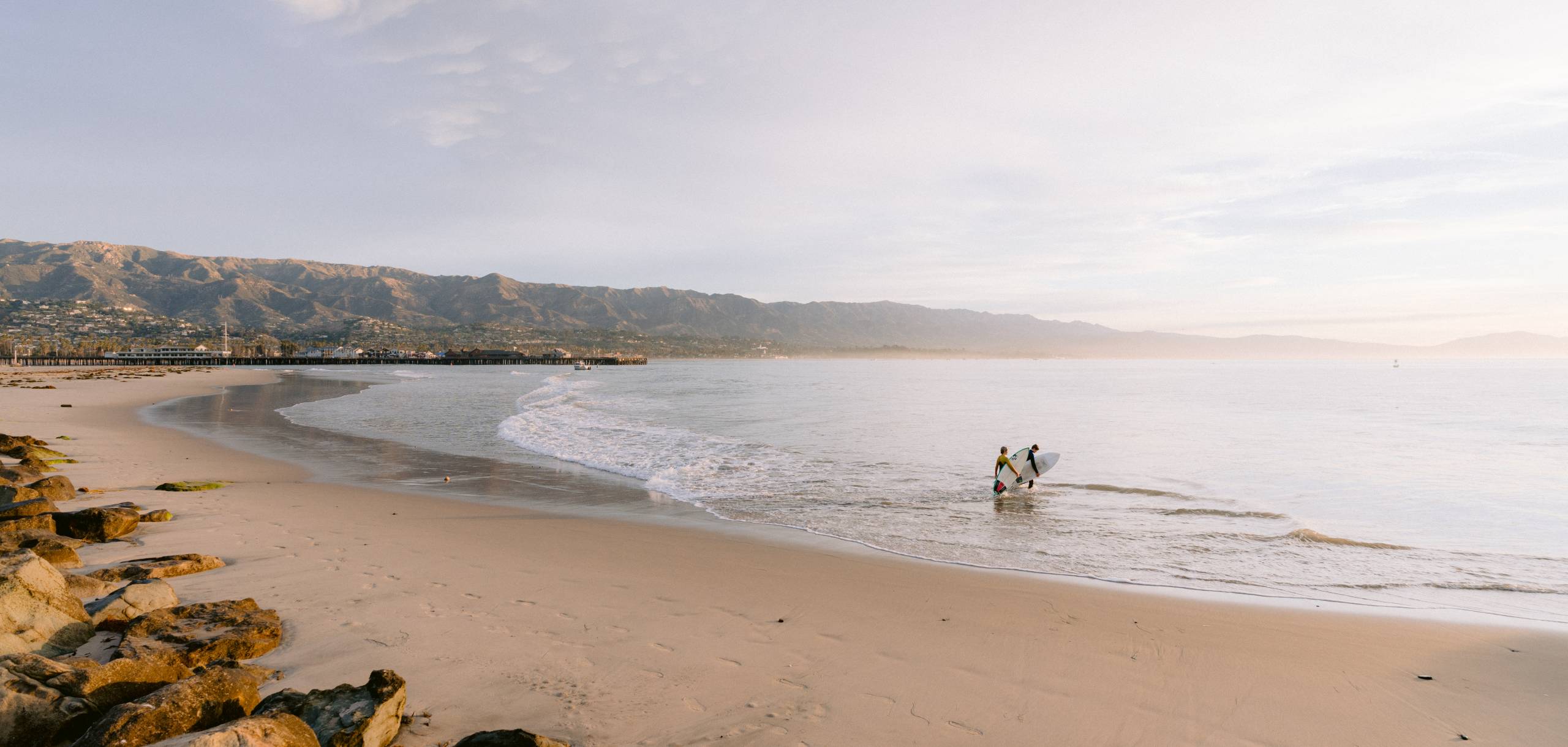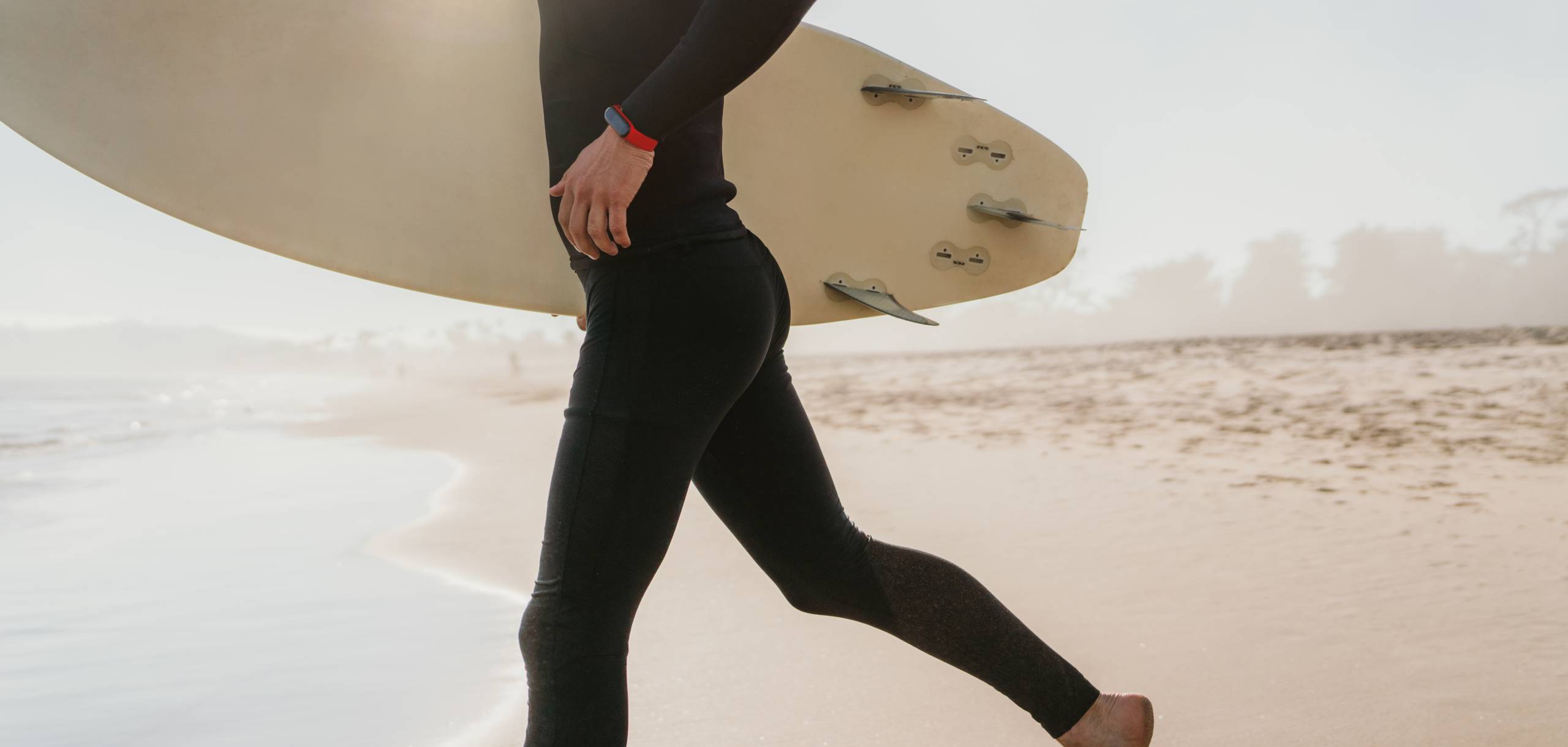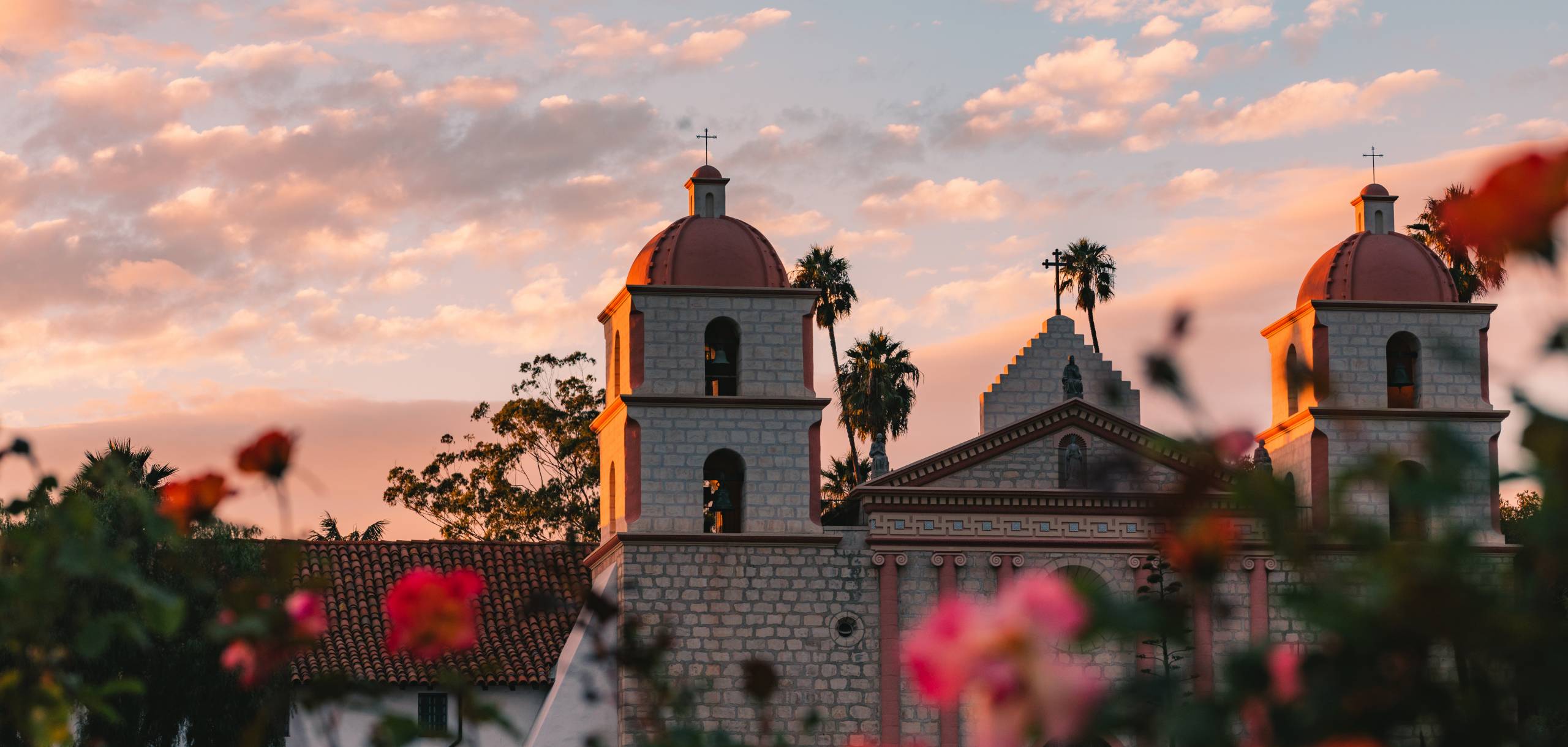 WANDERLUST LUXURY RENTALS
THE WANDERLUST LUXURY DIFFERENCE
Here at Wanderlust Luxury Rentals, we want you to feel like you're in your own home, not in a hotel room. With us, you can experience five-star luxury at half the price of what it would cost you at a five-star luxury hotel in Santa Barbara.
Guest Concierge
Each of our luxury homes has a designated concierge — a real person — not a phone service, or an 800 number of someone who lives out of town, but someone who knows your house, and our community.
Luxury Rentals in Santa Barbara
If you're looking for short or long-term luxury vacation rental in Santa Barbara, CA let Wanderlust Luxury Rentals provide you with a lovely home-away-from-home experience.
Vacation Rental Property Management
Provide you a projection of how much your Santa Barbara property will generate in annual revenue. Provide you with daily, weekly, or monthly reports to demonstrate how close we are to meeting our financial projections. 
THE FINEST LUXURY RENTALS
LOCALLY GROWN, LUXURY MINDED