Vacation Rental Property Management
What Sets Us Apart?
Marketing
We use multiple internet platforms in order to expose your home fully, and attract a wide and appreciative audience of travelers. Arrange for a professional real estate photographer to capture the beauty of your home and market it to the fullest.
Management & Maintenance
Manage all of the preliminary work to prepare your home for success in the vacation rental market. Handle all of the management of the daily, weekly, and monthly rental of your home. Provide attention to detail in every aspect of your home. Handle neighbor relations for you! Keep track of ongoing maintenance issues, and fix what needs fixing.
Personal Availability
Our professional staff is available 24/7. We promptly respond to your calls and emails. Provide immediate follow-up on all rental inquiries.
Financial Information
There are no fees for you to join. Provide financial and reporting services. We are focused on maximizing the occupancy of your home, and therefore increasing your annual rental income.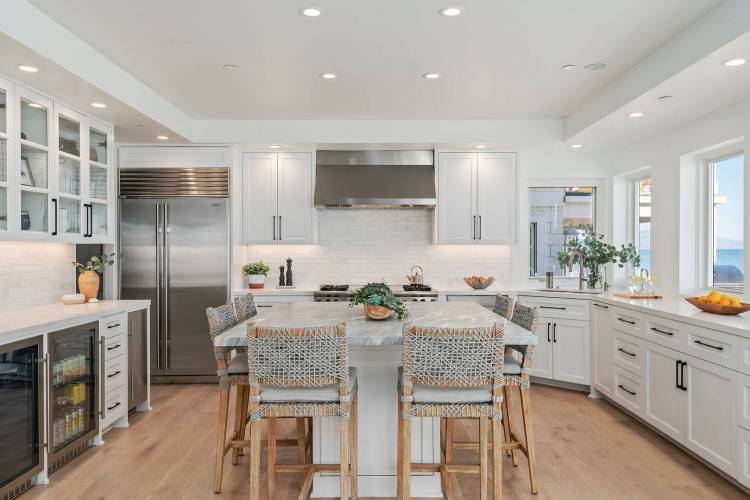 What Sets Us - and You - Apart for your guests: 
We give your guests the same personal attentiveness we give to you - personal, professional, and thorough. This may encourage them to visit your home again and again and tell their friends. We offer concierge services that will help them feel more at home and taken care of, which will in turn support them in treating your home respectfully and ….. We vet each group of guests in order to ensure they are a good fit for your home.
What Wanderlust Luxury Rentals will do for You: 
Provide you a projection of how much your property will generate in annual revenue. Provide you with daily, weekly, or monthly reports to demonstrate how close we are to meeting our financial projections. 
Contact Us for a Free Rental Evaluation