Explore Art Galleries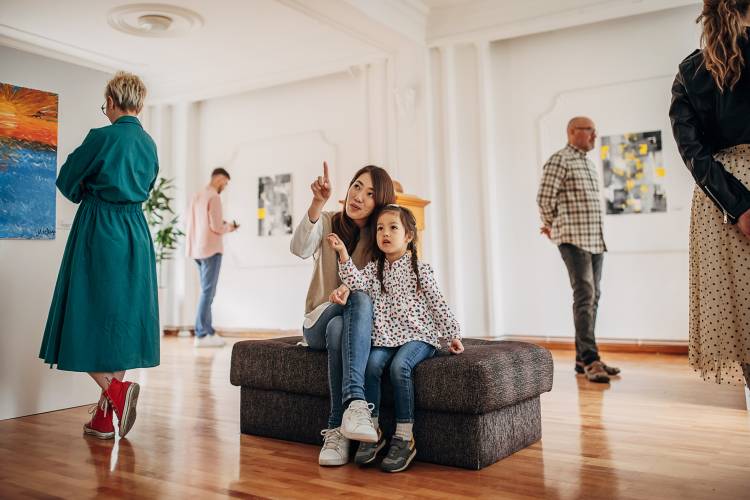 There are several art galleries in the Funk Zone in Santa Barbara, each with its own unique style and focus. Read on for our recommendations below for your next visit to The Funk Zone.
Here Are Some of the Best Art Galleries in the Funk Zone
Wall Space Gallery
This gallery is the perfect spot to discover the latest works of emerging and established artists, with a focus on photography and photo-based art.
The Arts Fund Gallery
This non-profit gallery is a vibrant hub for showcasing the works of local artists, with a special emphasis on emerging talent. Not only that, but the gallery also hosts thrilling workshops and events to foster the local arts community.
MichaelKate Interiors & Art Gallery
This gallery is a treasure trove of unique furniture and home decor, alongside stunning works of art. And the excitement doesn't end there - the gallery hosts a series of thrilling monthly exhibitions and events that you won't want to miss!
SBCAST Gallery
Located within the SBCAST artist community, this gallery showcases contemporary art in a variety of mediums, including painting, sculpture, and installation art.
These are just a few of the art galleries you can visit in the Funk Zone. There are many more to explore, each offering a unique perspective on the world of contemporary art.