Funk Zone Food Tour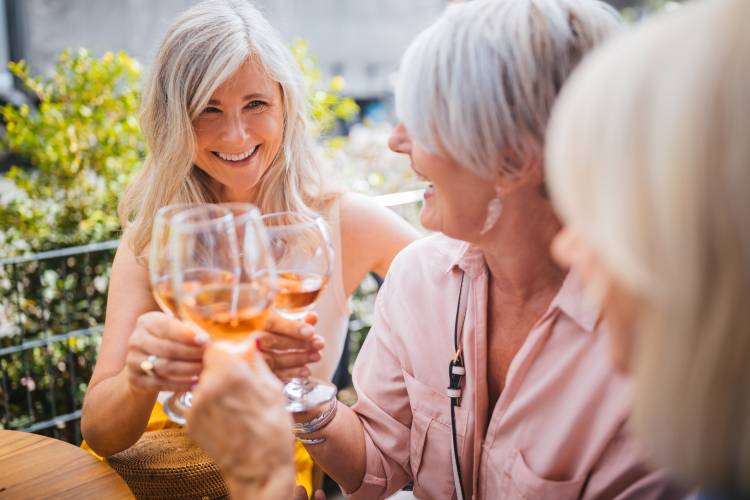 Eat & Drink Your Way Through the  Best Restaurants in Santa Barbara Funk Zone
Eat This Shoot That! offers a fantastic Santa Barbara Food Tour in The Funk Zone with delicious food and photo opportunities. 
Funk Zone Food Tour
Get ready to embark on a mouth-watering adventure in Santa Barbara's Funk Zone neighborhood! This food and photo tour will take you on a flavor-filled journey, where you'll get to sample fresh seafood, scrumptious gastropub creations, and zesty Mexican or Spanish dishes. And that's not all! You'll also get to savor locally crafted beer, wine, and spirits, all while being immersed in the local culture and hearing fascinating stories about each stop.
But wait, there's more! Your expert tour guide will share some awesome photo-taking tips, helping you take your photography skills to the next level. By the end of this 3-hour tour, you'll be chowing down like a local and capturing insta-worthy shots like a pro!
Adult tickets: $145
Child (under 21 or non-drinkers): $135