The Urban Wine Trail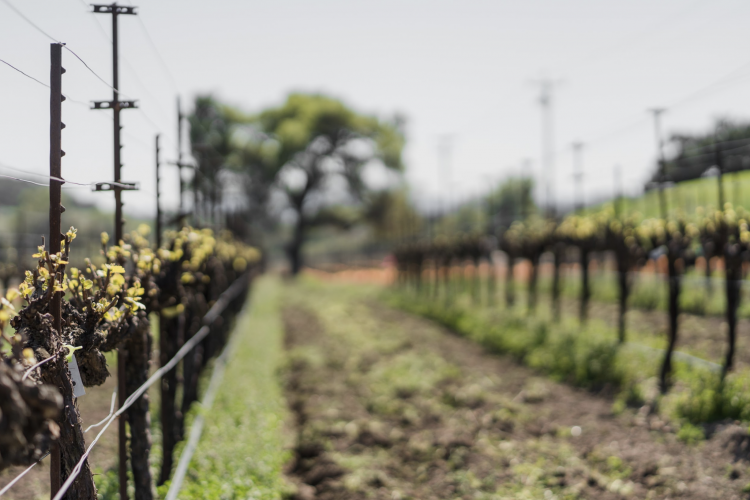 Sip Your Way Through Santa Barbara's Urban Wine Trail
The Urban Wine Trail in Santa Barbara is definitely worth visiting if you are a wine enthusiast or enjoy trying new things. The trail takes you through several wineries and tasting rooms in the downtown area, allowing you to sample some of the best wines the region has to offer.
Great Atmosphere for Friends & Family
The atmosphere is laid-back and welcoming, making it a great place to relax and enjoy a glass of wine with friends or family. Many of the wineries offer tours and tastings, providing an opportunity to learn about the winemaking process and the history of the area. Plus, with so many great restaurants nearby, you can easily make a day of exploring the trail and enjoying some of the region's finest food and wine.