Summer Solstice Celebration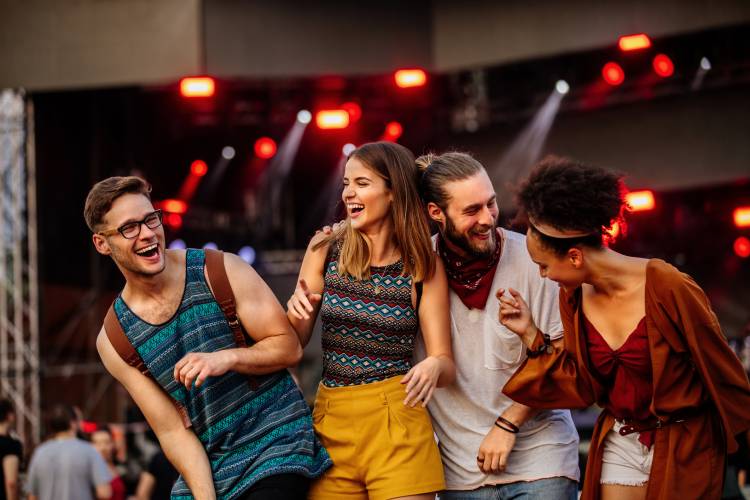 Jun 23 2023 - 4:00pm
to
Jun 24 2023 - 4:00pm
Mark your calendars for the highly anticipated 49th Annual Summer Solstice Celebration, igniting the summer season with a burst of creative energy on June 24-25 at the scenic Alameda Park. This year's theme, ROOTS, sets the stage for a captivating experience like no other.
Prepare to be mesmerized by the grandeur of the Summer Solstice Parade and Festival, an artistic extravaganza that ranks among the largest in Santa Barbara County. Witness a breathtaking display of vibrant artwork, awe-inspiring costumes, captivating performances, and much more. The festivities commence on Friday, June 23, 2023, with a special ticketed concert event featuring a tantalizing array of culinary delights and an assortment of merchants.
The excitement continues on Saturday, June 24th, as the 49th Annual Solstice Parade sets off at noon from the corner of Santa Barbara Street and Ortega. Follow the procession to Alameda Park, where the celebration unfolds throughout the afternoon. Immerse yourself in a world of wonder and revel in the enchanting atmosphere of the festival, as it promises to captivate your senses and leave lasting memories.