Arroyo Burro Beach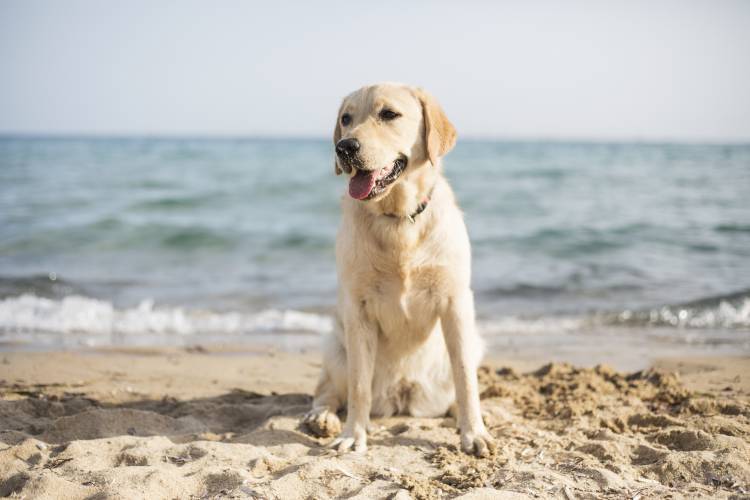 Great Surfing Conditions Clear Water & Stunning Views
Arroyo Burro Beach, or Henry's Beach,  is a popular destination in Santa Barbara for several reasons. First and foremost, it is a beautiful and expansive beach with clear waters, soft sand, and stunning views of the Pacific Ocean. The beach is also known for its excellent surfing conditions and is a favorite spot among local surfers.
Enjoy A Day of Fun in The Sun
Get ready to have a blast at Arroyo Burro Beach! Not only does it have breathtaking natural beauty, but it also has a lot to enjoy. Think picnic areas, BBQ grills, a playground, and even a snack bar to satisfy those beach munchies. This is also a great dog-friendly beach! That's right, your furry friend can join in on the fun too! With a designated off-leash area, your pup can run wild and free in the sand and surf. Whether you're a surfer, a dog lover, or just someone who wants to kick back and soak up the California sunshine, Arroyo Burro Beach is the ultimate beach destination. Let's go!