The Grazing Place & The Picnic Place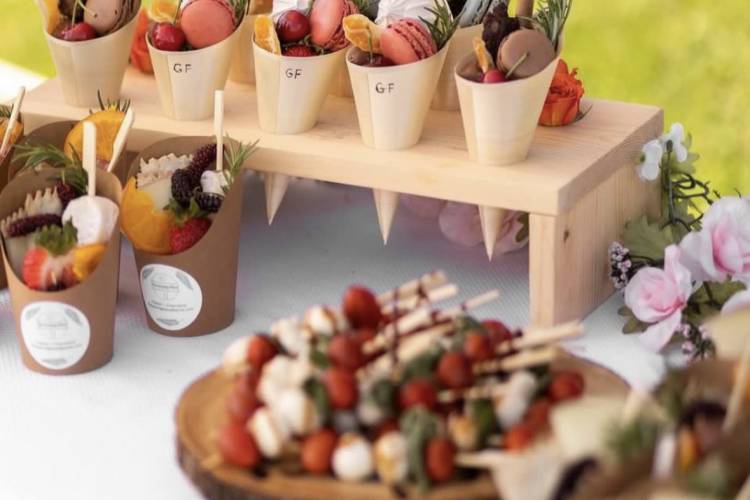 At Wanderlust Luxury Rentals, we're dedicated to making your Santa Barbara experience truly exceptional, right down to your dining choices. That's why we've teamed up with two fantastic local providers: The Grazing Place and The Picnic Place. 
The Grazing Place: This local gem offers a delectable journey into artisanal grazing boards and charcuterie platters, curated to perfection. Crafted by passionate culinary experts, these grazing boards are a feast for both the eyes and the palate. The Grazing Place provides a delightful fusion of flavors using locally sourced, fresh ingredients. As a Wanderlust guest, you can indulge in these culinary creations with an exclusive discount, elevating your gatherings and celebrations to a new level of gourmet delight.
The Picnic Place: Experience the magic of Santa Barbara's picturesque outdoors with The Picnic Place. This local provider specializes in creating idyllic picnic settings that allow you to savor the beauty of our region while indulging in delicious meals. Their thoughtfully designed picnics are perfect for romantic getaways, family outings, or simply a relaxing day in nature. As a Wanderlust guest, you can enjoy the convenience of these personalized picnics with an exclusive discount, making your outdoor adventures in Santa Barbara even more memorable.
As a Wanderlust guest, you'll enjoy an exclusive 10% discount on bookings.