Live Music & Concerts in Santa Barbara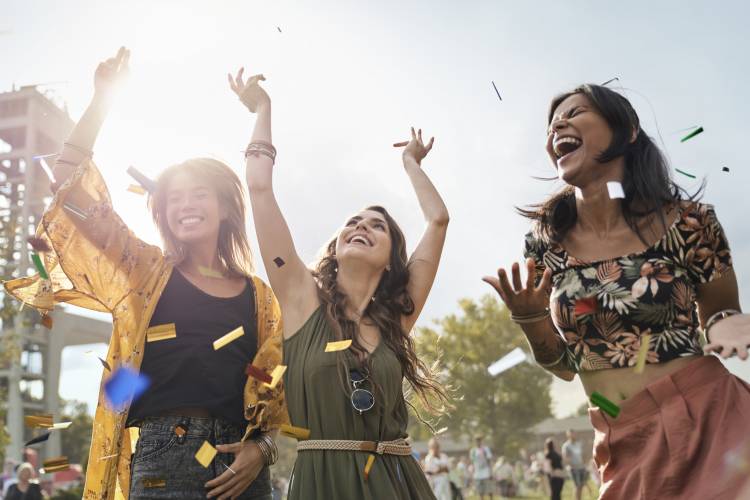 Santa Barbara is home to several fantastic live music venues worth a visit for a night out. Discover our recommendations for our favorite live music venues in Santa Barbara to visit on your next visit!
Santa Barbara Bowl
If you're a music lover. It's a one-of-a-kind venue that offers a beautiful outdoor setting and great acoustics. Not to mention, the Bowl attracts top-notch musical artists, making it a must-visit destination for fans of all music genres. Additionally, the seating options provide an excellent view of the stage, ensuring that every seat provided an exceptional experience. Whether you're a local or visiting, the Santa Barbara Bowl is an experience you won't want to miss!
SOhO Restaurant & Music Club
This cozy venue offers an exceptional experience where you can savor live music and scrumptious food in one spot. The club boasts an impressive lineup of musical acts, featuring everything from emerging talents to renowned performers, playing a range of genres such as jazz, blues, rock, and folk. Despite its size, SOhO's ambiance is vibrant and lively, creating a welcoming and intimate atmosphere for music lovers.
The Lobero Theatre
If you enjoy live music, theater, and other performing arts, The Lobero Theatre is a must-visit. Having been a cultural icon in Santa Barbara for more than a hundred years, the theater has a deep history of presenting high-quality performances. With its superb acoustics and cozy ambiance, the venue is aesthetically pleasing and ensures an unforgettable experience.
Velvet Jones
Velvet Jones could be the perfect spot for you if you're a fan of live music and love to dance. This popular nightclub has been showcasing live music performances for more than twenty years and is renowned for featuring a mix of local and national talent.
These are just a few of the top live music venues in Santa Barbara. Whether you're looking for a big-name concert or a local band, Santa Barbara has something for everyone.