Lotusland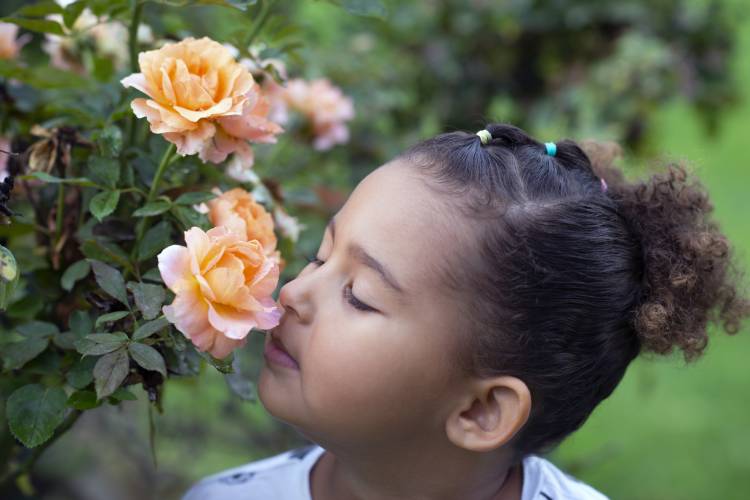 Wander Through a Gorgeous Botanical Paradise
Lotusland is a unique botanical garden paradise that you must visit, especially if you're into horticulture, garden design, or just looking for a serene and gorgeous place to explore. With an unparalleled collection of exotic plants from all corners of the world, Lotusland is a dream destination for plant enthusiasts. The garden's creative design, carefully crafted by Madame Ganna Walska, will also take your breath away. From the cactus and topiary gardens to the tranquil Japanese garden, every corner of Lotusland is a delight for the senses. Don't miss out on the chance to experience this botanical wonderland for yourself!
The Best Time to Visit Lotusland in Montecito
To experience Lotusland at its finest, plan your visit during its open season from February to mid-November. This is when the garden is in full bloom, showcasing a diverse range of plants and flowers. The spring months of March through May are especially captivating, as many of the garden's blooms are at their peak during this time.
Keep in mind that Lotusland is a popular destination, so it's a good idea to make reservations in advance to secure your spot. And note that the garden is closed on Wednesdays and Thursdays, so plan accordingly to make the most of your visit.