Miramar Beach in Montecito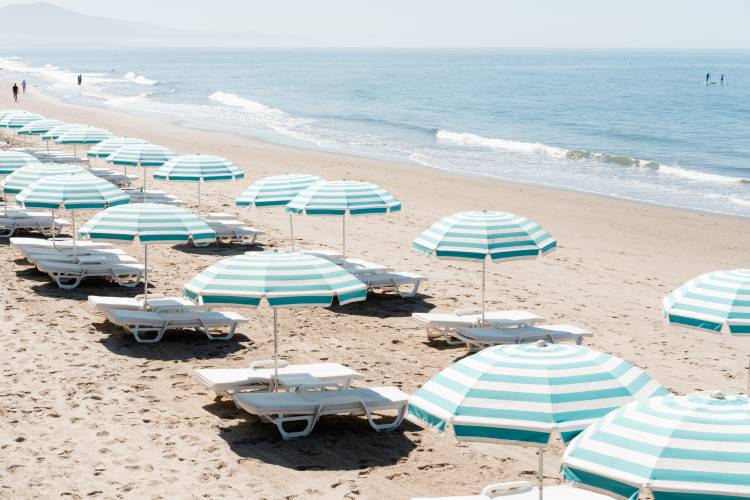 Day Trip to Miramar Beach
If you are looking for a beautiful, uncrowded spot to enjoy the California coastline, You'll want to visit Miramar Beach. Located just south of Montecito, Miramar Beach is a secluded beach known for its soft sand, clear waters, and stunning views of the Pacific Ocean. The beach is accessible via a short hike down a steep staircase, which adds to its secluded feel.
Scenic Beach with Hiking Trails
Once you reach the beach, you'll find plenty of space to spread out and enjoy the sun, as well as areas for swimming, surfing, and tidepooling. There are also several hiking trails and picnic areas nearby, making it a great spot for a day trip. Overall, if you're looking for a peaceful and scenic beach experience in Santa Barbara, Miramar Beach is definitely worth a visit.