Plan the Perfect Mother's Day in Santa Barbara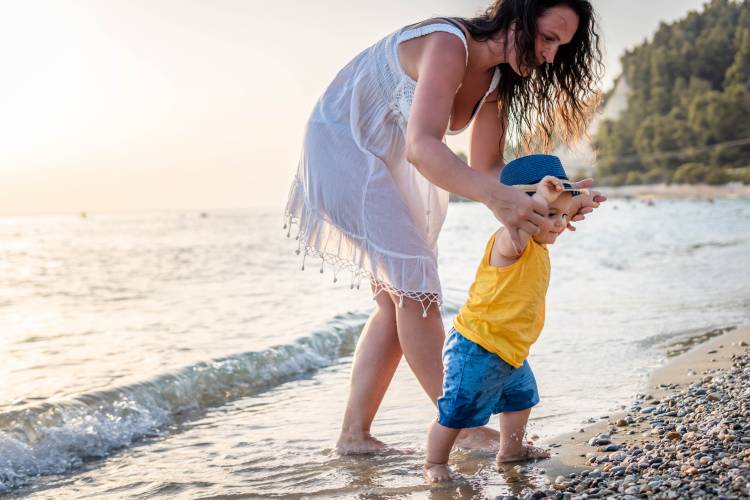 Mother's Day is just around the corner and it's time to show how much you love your mother on this very special day. Every year the second Sunday of May is the day we dedicate to our mothers by showering them with love and affection by making sure they have the best day ever. Santa Barbara is the best destination to pamper your mother with their easy-going, fun-loving, and stress-free environment.
Mother's Day Activities
Is your mom a wine lover? If so, take her on a Mother's Day Santa Barbara Wine Country Tour! This tour takes you to three local wineries, lunch in the Santa Ynez Valley, door-to-door shuttle service, and a knowledgeable guide for the day. Learn all about what makes California wine so great as well as some historical insights. This tour takes up most of the day and costs around $215 per person.
After a long day of celebrating Mom, take her on one last great adventure with a Sunset Kayak Tour with the Santa Barbara Adventure Company. Watching the sunset while at sea is a sight you do not want to miss. This two-hour adventure lets you explore Santa Barbara Harbor and the coastline as the sun sets. This tour is great for any kayaker's skill level and a perfect way to bond with your mom.
If you are looking for something a little more low-key to do with your mom a nice picnic on the beach is a great way to go! Santa Barbara is scattered with some of the best beaches in California. Whether you plan on getting some takeout from one of the local restaurants or planning on packing something in your vacation rental kitchen, your mom would love to just relax on the beach and enjoy some great food.
Mother's Day Events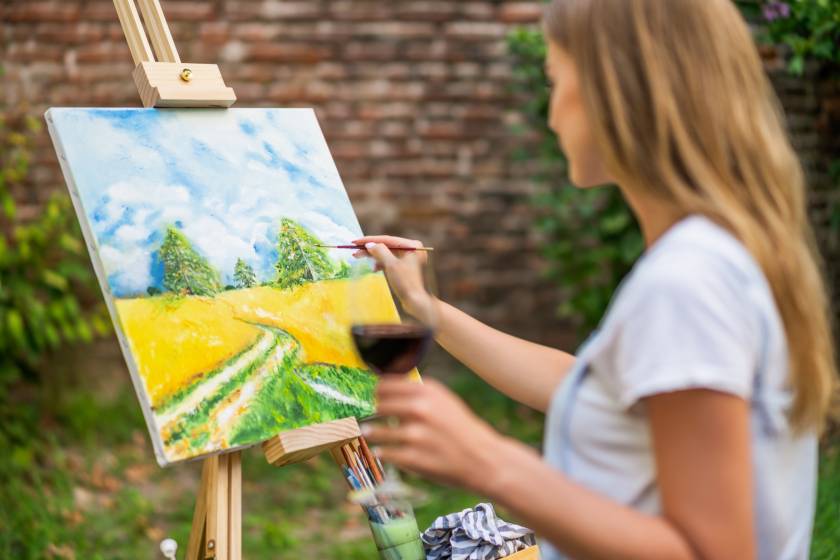 Treat your mom to a unique bonding experience at Lotusland on May 13 from 3-6 p.m. as you explore the Japanese art of Kokedama. Enjoy a delightful picnic in the iconic Theatre Garden while you learn the fascinating technique of creating a ball of soil wrapped in moss and twine to display a plant specimen. The Lotusland staff will provide all the necessary supplies and guide you through the process. Don't miss this opportunity to spend quality time with your mom and discover the beauty of Kokedama. The cost is $75 per adult and $25 per child.
Celebrate Mother's Day with a unique and inspiring experience at Foxen Vineyard & Winery in Santa Maria on May 14 from 10 a.m.-1 p.m. with Art Spot on Wheels. Sip on delicious wine and unleash your inner artist as you capture the breathtaking scenery on canvas. This isn't your typical paint-and-sip class, it's a full-sensory experience that will awaken your creative spirit and delight your taste buds. Art Spot on Wheels provides a stress-free environment to let your creativity flow while indulging in your love of wine. Join us for a day filled with inspiration, relaxation, and fun. The cost is $85 per person. Don't miss this opportunity to spend a memorable and enjoyable day with your loved ones!
Mother's Day Brunch
Mother's Day's most iconic event is taking your mother out for brunch! Luckily for you, there are multiple restaurants around Santa Barbara that offer an amazing brunch menu for this great holiday.
Michelin Star restaurant Caruso's hosts a Mother's Day brunch from 11 am to 2: 30 pm. This is a luxurious brunch at Rosewood Miramar Beach. Indulge the extravagant prix fixe brunch experience crafted for the occasion by Executive Chef Massimo Falsini and Chef De Cuisine Shibani Mone.
Another great option at Rosewood Miramar Beach is the Mother's Day Buffet at The Reserve Room from 11 am to 3 pm. They have a variety of specialty brunch options, but they also have the classics such as eggs benedict, waffles, omelets, and so much more. You don't want to miss this beautiful and festive brunch at The Reserve Room!
Lastly, there is the Opal Restaurant and Bar, they don't have brunch, but they have a great dinner menu lined up for the day! Starting at 4:30 pm you can make a reservation for one of the two evening seatings. They will have a special three-course prix fixe menu where you can choose a selection of appetizers, entrees, and desserts. Your mom would love to be treated to a nice and delicious dinner!
Mother's Day Weekend Getaway
Why keep Mother's Day just to a day? Why not make it the entire weekend? Pamper your mom to a weekend full of luxury activities including wine tasting in Wine Country or in the Funk Zone if you don't want to head all the way into the mountains. There are also a numinous number of spas around Santa Barbara County that your mom can enjoy. However, book as soon as possible! Spa appointments can book up fast this weekend.
If you book one of our Santa Barbara vacation rentals for the weekend, be sure to check out the Concierge services our partner West & Co. Travel and Concierge has to offer! They can help you schedule all the activities you'd like to pamper your mother with!
Book your Mother's Day Getaway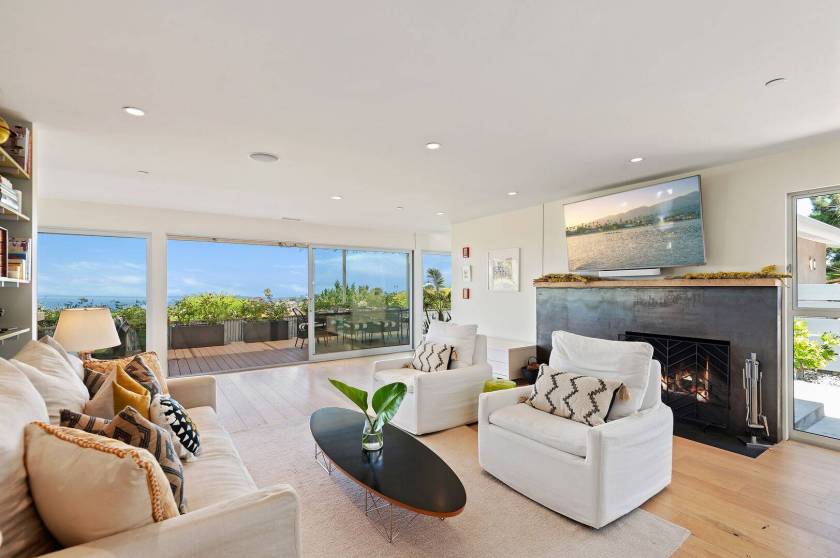 We still have rentals available for Mother's Day Weekend for a last-minute trip to Santa Barbara! We have two stunning vacation rentals in Santa Barbara: Laguna Blanca Retreat and Mison Elador. Both rentals are just a short drive from the beach and are a perfect way to pamper mom. In Montecito, we have Posh in Montecito. No matter where you stay in Santa Barbara County, we guarantee your mother will love it!