Santa Barbara Graduation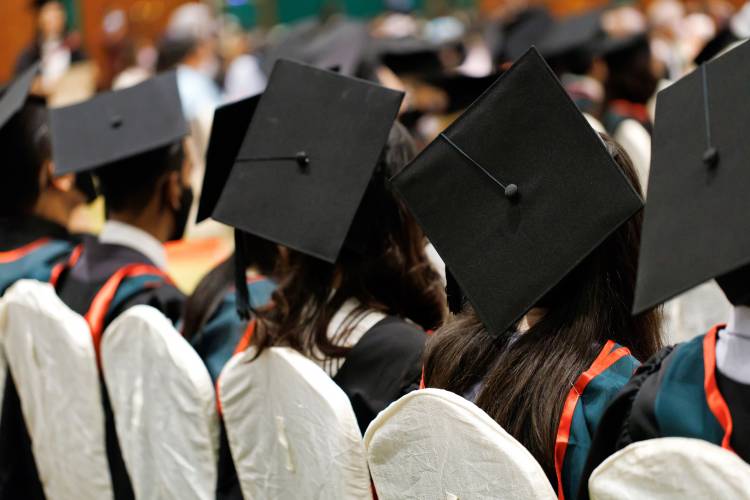 Graduation is just around the corner for the University of California – Santa Barbara so if you are coming from far away to watch your scholar walk across the stage, you'll need a place to stay! Bring the whole family with you to see this amazing occasion and spend some quality time together when you all can stay in one place with our luxury rentals in Santa Barbara! View our vacation rentals below that are available for the UCSB graduation this June!  
Shore Bet at Miramar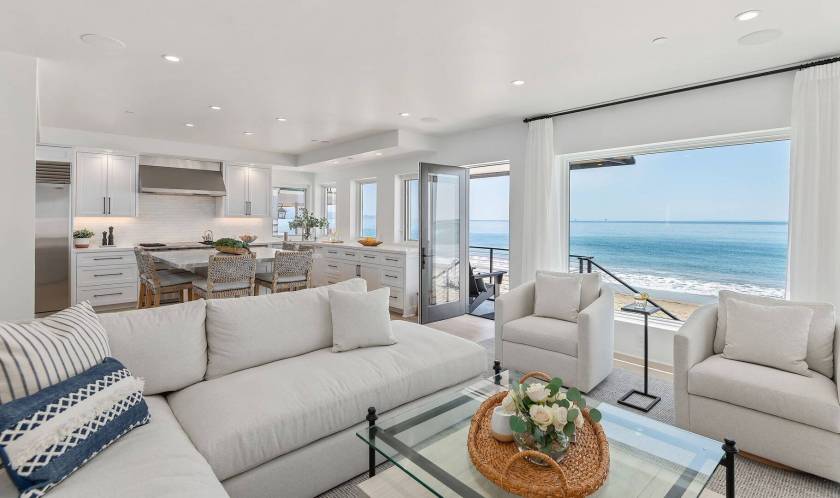 Bedrooms: 3 | Sleeps: 6  
Distance from UCSB: ~16 Miles 
Located in the coveted seaside community of Montecito, Shore Bet Miramar is a stunning luxury vacation rental offering a one-of-a-kind stay for guests. This gorgeous property boasts three spacious bedrooms and three luxurious bathrooms, all elegantly designed with modern amenities and sleek decor. With this property being located directly on Miramar Beach, you'll have direct access to the beach and stunning views of the Pacific Ocean. With its many spacious bedrooms and ample amount of seating, Shore Bet is a great place to stay for graduation weekend.  
Padaro Beach Contemporary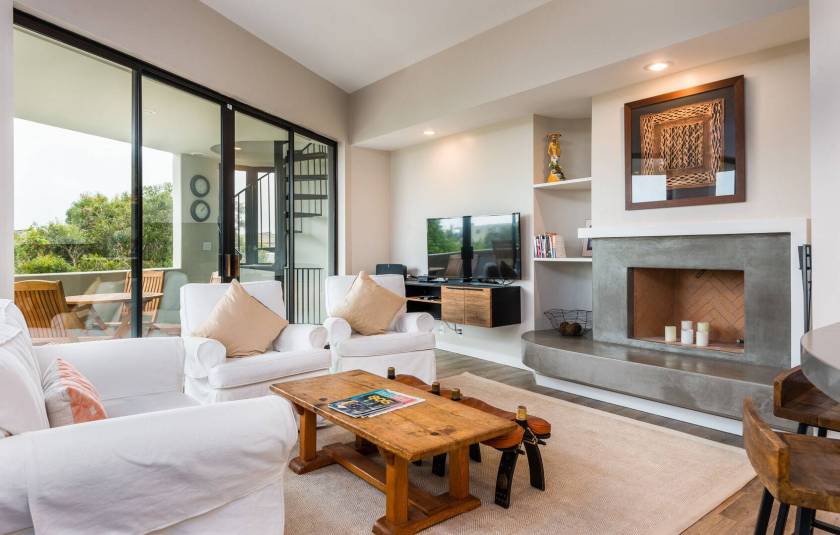 Bedrooms: 3 | Sleeps: 8 
Distance from UCSB: ~18 Miles 
Nestled in the exclusive neighborhood of Padaro Lane, Padaro Beach Contemporary is a magnificent vacation rental that offers a luxurious and modern coastal living experience. This stunning property features three spacious bedrooms, two elegantly designed bathrooms, and a loft, all adorned with contemporary furnishings and modern amenities. This home is just 50 yards from the beautiful and private Padaro Beach. With breathtaking views of the Pacific Ocean, this property provides an idyllic and serene atmosphere that is perfect for relaxation and entertainment. The expansive outdoor space features two large decks, an outdoor living room with a BBQ, and a fire pit, creating an oasis anyone can enjoy. Padaro Beach Contemporary is a great place to gather and celebrate momentous occasions like graduation.
Book Padaro Beach Contemporary 
Sea Breeze in Summerland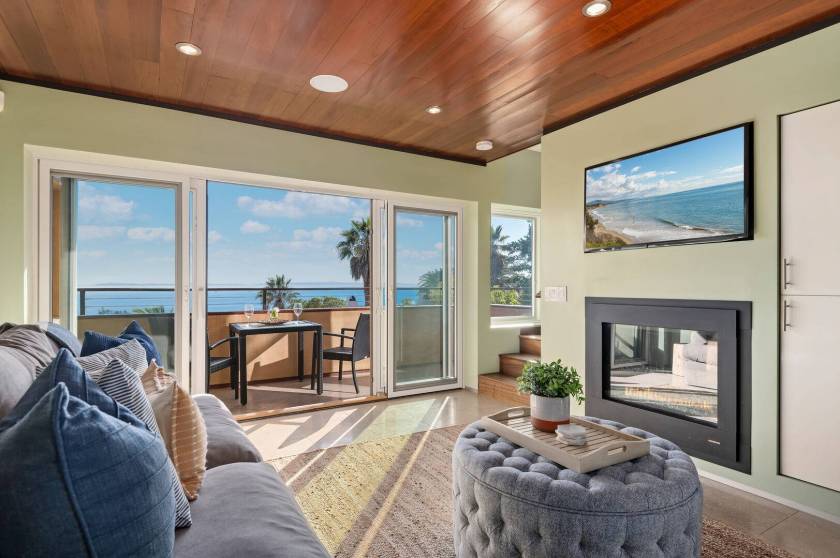 Bedrooms: 2 | Sleeps: 4 
Distance from UCSB: ~17 Miles 
Perched on a hilltop in the charming coastal town of Summerland, Sea Breeze is a luxurious vacation rental that offers a spectacular panoramic view of the Pacific Ocean. This stunning property features two stylishly designed bedrooms and two beautifully appointed bathrooms, all fitted with luxury amenities and cozy decor. The spacious living area boasts a cozy fireplace and large windows that capture the breathtaking ocean views. The balcony just off the living room is just the right about of space for someone to drink their morning coffee or watch the sunset with a glass of wine. There is also a spacious backyard that is complete with a fire pit and chaise lounges. Sea Breeze is the perfect place to stay while you celebrate your graduate!  
Sandyland Shores - Carpinteria 
Bedrooms: 1 | Sleeps: 4 
Distance from UCSB: ~21 Miles 
Located in the charming coastal community of Carpinteria, Sandyland Shores is a luxurious condo that offers a peaceful and idyllic retreat. This beautiful property features one elegantly designed bedroom and one bathroom that is perfect for a proud pair of parents coming in for their child's graduation. The living area also features a Murphy bed for a sibling to tag along to graduation. There is a shared outdoor space where you can grill or have a picnic. You can also take a dip in the community pool just downstairs. Sandyland Shores is just a block away from the beautiful Carpinteria Beach, which has been dubbed the world's safest beach. This walkable community also provides easy access to all the nearby restaurants, shops, and attractions.  
Book Sandyland Shores - Carpinteria
Start Planning for Graduation! 
No matter where you plan on staying for graduation, your graduate will be happy to have you there! Browse our beautiful Santa Barbara vacation rentals above or look at our other vacation rentals like Marina Azul, Cali Casa, Cali Coop, Jardin de la Mesa, and Casa Vistosa. Don't miss out on this momentous occasion and start planning your next trip to Santa Barbara!