Kid-Friendly Activities in Santa Barbara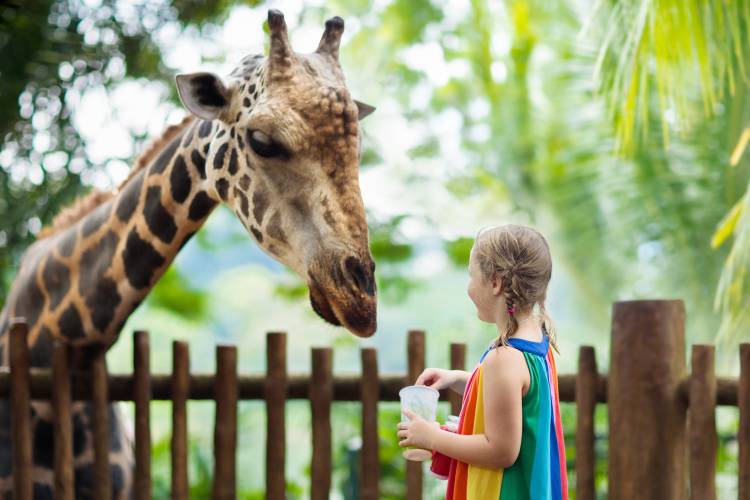 Welcome to the enchanting world of Santa Barbara, where sun-soaked beaches, captivating cultural sites, and a vibrant atmosphere blend seamlessly to create an ideal playground for families. From the stunning coastline to the heart of downtown, Santa Barbara offers a treasure trove of kid-friendly activities that promise excitement and education. Whether exploring interactive museums, embarking on outdoor adventures, or immersing yourselves in the local arts scene, this coastal gem has something for every young adventurer. Join us as we unveil a guide to the best kid-friendly activities in Santa Barbara, ensuring unforgettable memories for the whole family.
Exploring the Outdoors

Santa Barbara boasts a range of stunning beaches, each with distinct features. East Beach offers a wide sandy expanse and recreational activities, while Butterfly Beach in Montecito offers tranquility and sunset views. West Beach, near downtown, is ideal for water sports, while Arroyo Burro Beach is family-friendly and has a popular restaurant. Leadbetter Beach suits those who enjoy varied ocean activities, while Rincon Beach is renowned for its consistent surf. Carpinteria State Beach offers gentle waves and tide pools, and Refugio State Beach is known for its calm atmosphere and coastal beauty.
Santa Barbara Zoo
The Santa Barbara Zoo is a popular attraction known for its diverse collection of animals from around the world. The zoo offers interactive exhibits near East Beach, like the African Lion Exhibit, a giraffe enclosure, and the California Trails Exhibit. The zoo is dedicated to conservation and education, participating in breeding programs and offering various events and programs. It boasts ocean views and hosts special events, making it a captivating destination for visitors of all ages.
Santa Barbara Botanic Gardens
The Santa Barbara Botanic Garden is a peaceful haven in the foothills of Santa Barbara, known for its native plant collections and conservation efforts. Trails wind through various habitats, while educational programs offer insights into local flora and sustainable gardening. The garden hosts events, features interactive exhibits, and supports plant conservation. 
Museums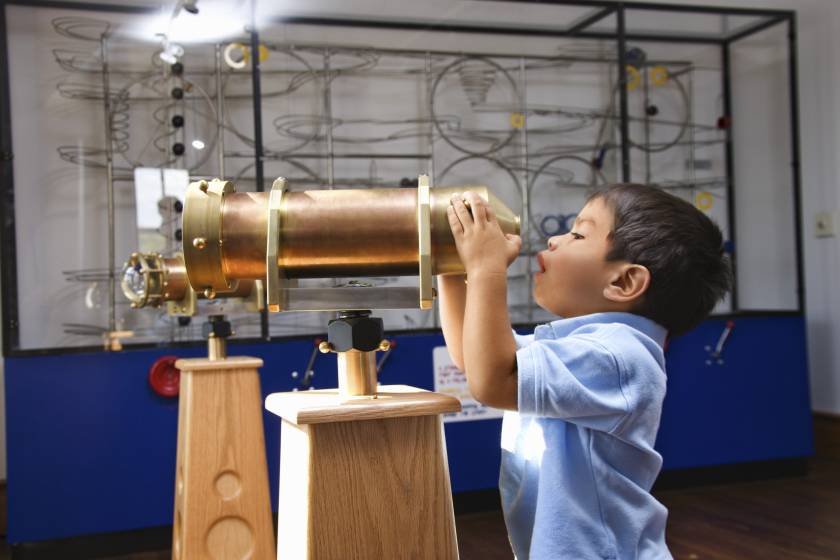 Santa Barbara Museum of Natural History
The Santa Barbara Museum of Natural History is a significant cultural and educational center in Santa Barbara, California. Its diverse exhibits explore topics ranging from astronomy and marine life to Chumash culture. The museum offers interactive experiences, events, workshops, and programs for all ages. The museum's focus on research, education, and community engagement makes it a valuable resource for understanding the natural world and local culture.
Santa Barbara Sea Center
The Santa Barbara Museum of Natural History Sea Center is an interactive marine science center on Stearns Wharf. It offers engaging exhibits with touch pools, underwater video feeds, and a whale skeleton. Family-friendly activities and educational initiatives make it a great spot for kids and adults to learn about marine life and conservation. The Sea Center provides an opportunity to explore the wonders of the ocean and its inhabitants in a fun and informative way.
MOXI
MOXI, The Wolf Museum of Exploration + Innovation, is a highly interactive science museum in downtown Santa Barbara. Known for its hands-on exhibits, the museum encourages curiosity and creativity for all ages. Visitors can engage in sound, light, motion, and technology activities, fostering collaborative exploration. The museum offers educational programs, workshops, and special events, providing a dynamic space for STEM learning. MOXI's focus on interactive experiences and innovative exploration makes it a popular destination for families and visitors interested in science and technology.
Adventure and Recreation

Santa Barbara Trolley Tour
The Santa Barbara Trolley Tour is a guided sightseeing experience that allows visitors to explore the city's landmarks and attractions with informative narration. It covers iconic sites like the Courthouse, Mission Santa Barbara, and the waterfront, offering scenic views and historical insights. Different tour routes, including downtown and beach loops, provide a convenient and family-friendly way to discover the city's culture and natural beauty.
Santa Barbara Sailing Center
The Santa Barbara Sailing Center is a hub for sailing experiences in Santa Barbara, offering lessons, boat rentals, group activities, and youth programs. It's a place for beginners and experienced sailors to explore the coastline, learn valuable skills, and enjoy maritime adventures.
Kid-Friendly Hiking Trails
Santa Barbara offers several kid-friendly hiking trails that are perfect for families. These trails include the Inspiration Point Trail for panoramic views, the coastal Douglas Family Preserve, Alice Keck Park Memorial Gardens with gardens and a pond, Rattlesnake Canyon Trail for a bit of adventure, Ellwood Bluffs Trail for ocean vistas, San Marcos Foothills Preserve for easy trails, and Tucker's Grove Loop Trail for a family-friendly nature walk. Remember to be prepared with water, snacks, and suitable footwear, and check trail conditions before heading out. These trails provide opportunities for families to enjoy nature and quality time together.
Kid's World Playground
Kid's World Playground in Santa Barbara is a creatively designed and beloved family destination. This imaginative playground offers diverse play opportunities with climbing structures, slides, tunnels, and swings. It's a community gathering space with picnic areas and a focus on safety. Located in Alameda Park, the playground aims to provide inclusive play for children of all ages and abilities.
Book your Santa Barbara Family Vacation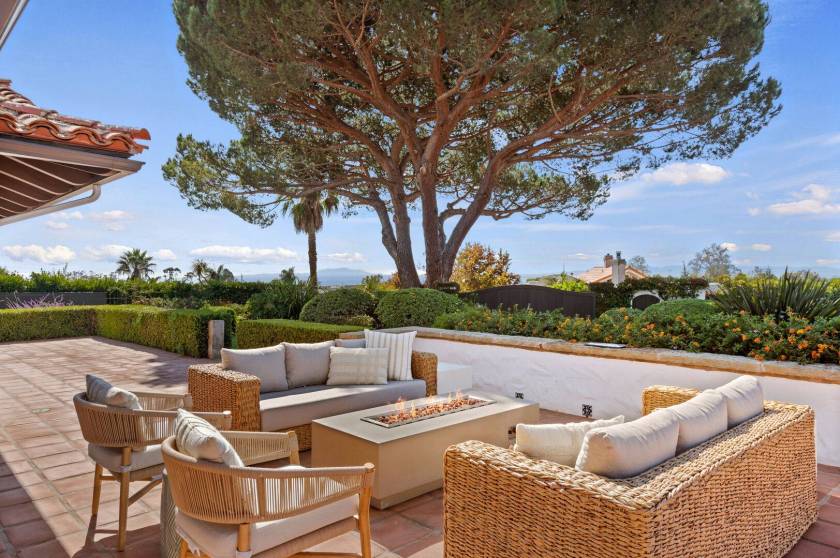 From the joyous laughter across its pristine beaches to the awe-inspiring moments shared in its museums and parks, Santa Barbara truly is a haven for family fun. Consider booking one of our luxury Santa Barbara vacation rentals to ensure you have a comfortable and convenient home base during your adventures. This way, you can savor every moment without worry, making the most of your time together in this captivating coastal paradise. Start planning your family's next adventure today, and let Santa Barbara's charm continue to weave its spell upon your hearts.